Xiamen AOT Electronic Technology Co.,LTD was set up as a manufacturer in 2006. We have total manufacturing facilities of around 2, 000 square meters and more than 30 staff. Owning a group of experienced engineers and staffs, we can bring you not only reliable products and technology, but also excellent services and real value you will expect and enjoy.
AOT has been focused on product development and operations of lithium battery and its surrounding, we supply full kinds of lithium-ion battery equipment,materials and lithium-ion battery research and development technology. Our clients mainly from university laboratory and research institute all over the world.
We are one of the world's lithium battery manufacturing, development and technology in the forefront. We have built more than 300 laboratory research lines for coin cell, pouch cell and cylinder cell, and now, we are developing in pilot scale production line.
We have our own manufacturing base factory as well as many sub-contracting factories, which enable us a reliable manufacturing ability and quality control system. We are capable of supplying equipment according to customer's different requirements, and we have lots of successful projects in many different countries and regions, like Europe, Eastern and Southern Asia, America. "Profession, Valuable, Sincerity" is the mission of our team, earning us a sound reputation among our clients.
We have a more than 11 years professional and experienced exporting team to supply perfect services for you.
Certificate
CE Certificate,
ISO9001: 2008 Certificate
Quality Management System Certificate

Factory Show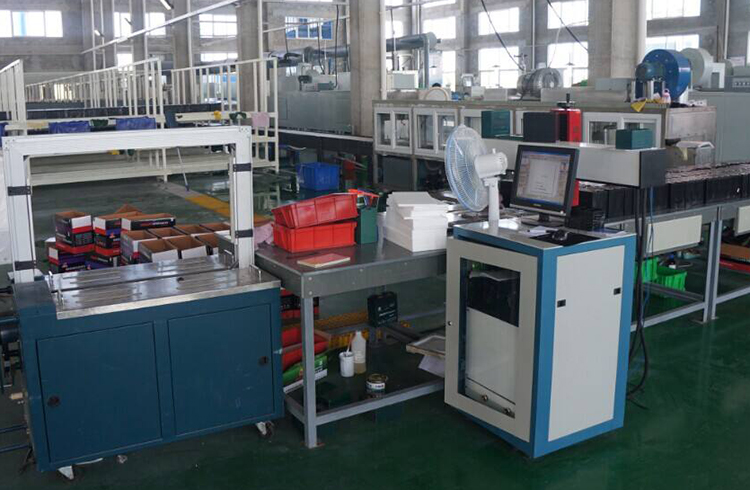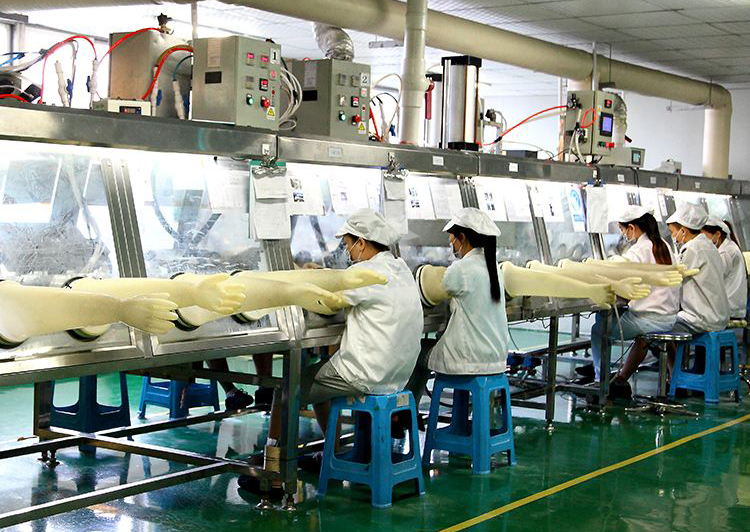 COST-EFFECTIVE
Comes directly from manufacturer. Made in China.
80% land government subsidies
QUALITY ASSUREANCE
Mechanized production
All Kind of lithium battery equipment and material
Warranty: After-sales quality warranty with lifetime technical support
CUSTOMER COOPERATION
Cooperated with more than 30 well-known company worldwide,
Main Markets: Russia, America, Australia, France, Germany, England, Israel, Iran, South Korea, Thailand and so on