Battery Giant SKI Expands Production of NCM811 Lithium Batteries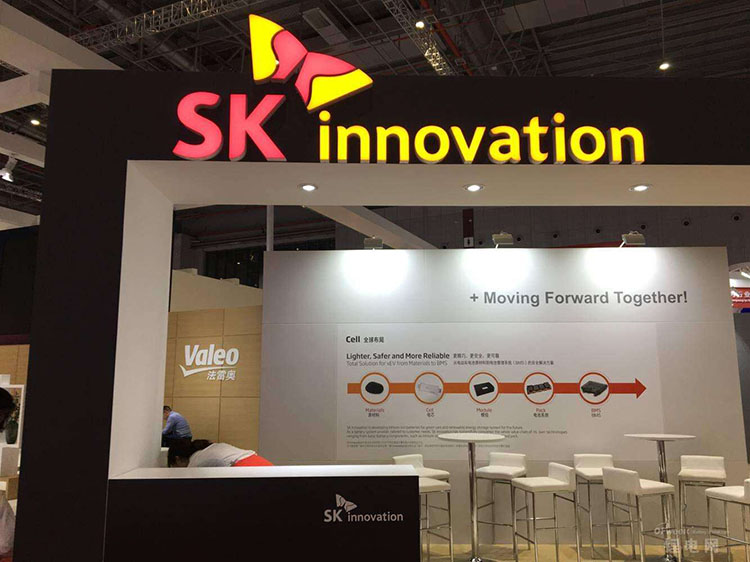 On June 29th, according to Korean media BusinessKorea, South Korean lithium battery giant SKI has signed an additional investment agreement of US$940 million (approximately RMB 6.643 billion) to expand the size of its lithium battery plant in Georgia, USA. The expansion part is expected to be put into operation in 2023.
According to AOT BATTERY survey , SKI's Georgia plant started construction in March 2019. At that time, the planned investment amount was 1.67 billion US dollars (approximately RMB 11.802 billion), and the planned annual production capacity was 9.8GWh. It is expected to be completed and put into production in 2022.
After the additional investment, the annual production capacity of SKI's battery plants in the US will reach 21.5GWh by 2023. In addition, it is not ruled out that SKI will continue to make additional investments in the later period, and its total production capacity in the US production base is planned to be 55GWh.
High nickel battery cathode material, In terms of packaging form and technical route, SKI follows the mainstream of the market and launches soft-pack high-nickel NCM811 batteries.
According to SKI's previous plan, its cathode material system has been upgraded to NCM 622 material doped with NCM 811 Powder, and the anode material will be upgraded from graphite to silicon-carbon anode from 2021 to 2022. The energy density target for 2020 is 284Wh/kg, and the energy density is expected to reach 314Wh/kg in 2022. In the first quarter of this year, LG Chem surpassed Ningde Times and Panasonic to become the world's largest battery manufacturer. Now, SKI has brought high-energy-density batteries into the market to expand significantly.