CATL plans to build a subsidiary power battery project
On February 25, the domestic power battery leader Ningde Times New Energy Technology Co., Ltd. (hereinafter referred to as "CATL") issued an announcement stating that the company's holding subsidiary, Times SAIC Power Battery Co., Ltd. (hereinafter referred to as "Times SAIC") plans to set up in Jiangsu Zhongguancun High-tech Zone, Liyang City, Province, invested in the construction of the expansion project of SAIC Motor's power battery production line. The total investment of the project does not exceed RMB 10.5 billion.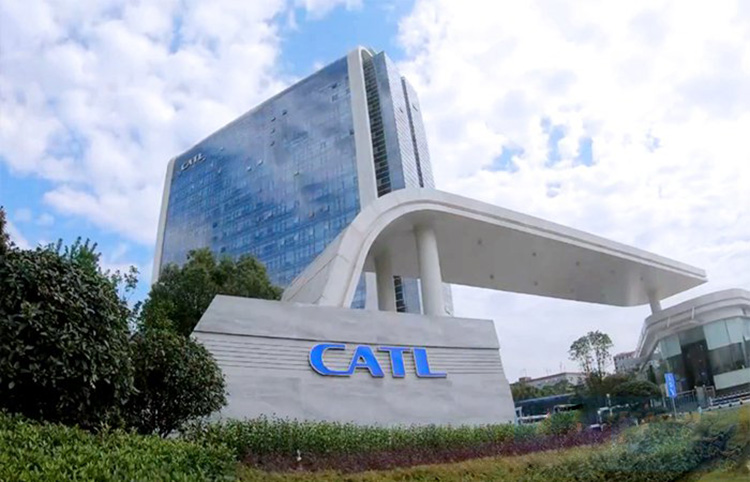 According to the announcement, Time SAIC is a joint venture between CATL and SAIC Investment Management Co., Ltd. CATL holds 51% and the latter holds 49%. Times SAIC's power battery production line expansion project will be constructed in two phases. The first phase of the project will not exceed 15 months from the start of construction. The second phase of the project is planned to start within one year after the first phase of construction. The actual construction situation will prevail.
CATL stated that the above-mentioned investment matters are in line with the company's strategic development plan and will further improve the company's production capacity layout to meet the company's future business development and market expansion needs. The investment and construction of this project will increase the company's capital expenditure and cash expenditure, but in the long run it will have a positive impact on the company's business layout and operating performance, which is in the interest of all shareholders of the company.
Reported by AOT Battery
2021-02-27