Lithium Iron Phosphate Battery Technology is About to Make a Comeback?
Lithium iron phosphate battery technology is about to make a comeback?
Not long ago, it was reported that Tesla is discussing with CATL on issues such as cobalt-free batteries. If the plan finally comes to fruition, cobalt-free batteries will further help the Chinese-made Tesla to reduce costs.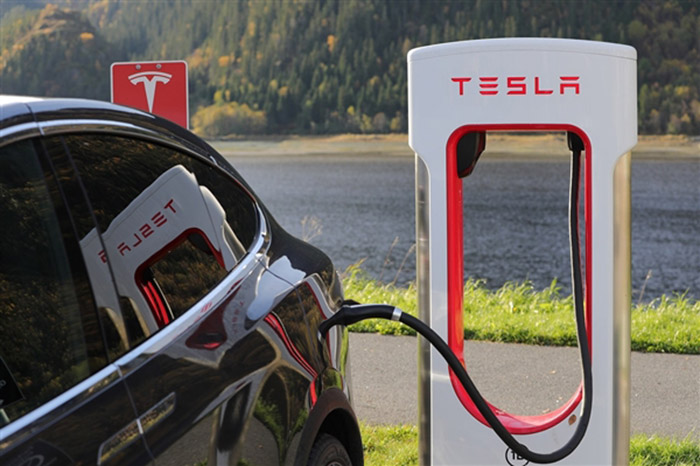 Recently, domestic media have further confirmed that CATL supplies lithium iron phosphate batteries to Tesla this year, and the supply is not less than 40% of the planned production capacity of Tesla Shanghai Super Factory (Phase 1).
It is worth mentioning that the CTP CellToPack (Highly Integrated Power Battery Development Platform developed by the CATL) aims to further improve the energy density and safety of lithium iron phosphate batteries. This technology effectively increases the volume utilization efficiency of the battery pack and greatly reduces the battery pack assembly cost.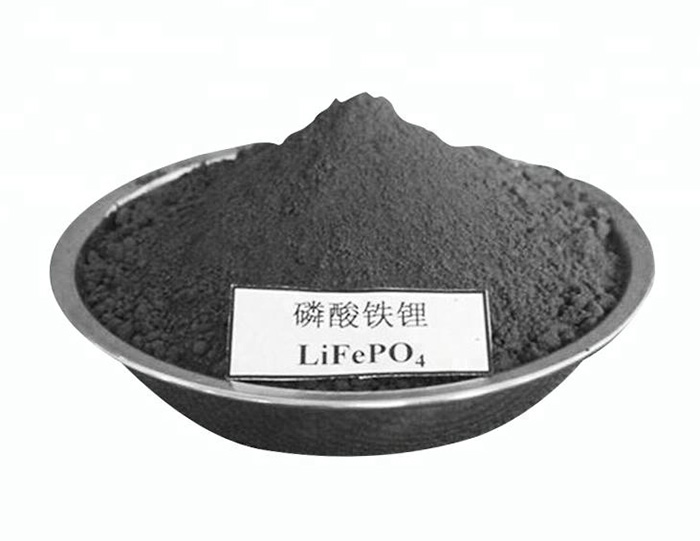 It is reported that, in addition to lithium iron phosphate products, mass production products of other technology routes of CATL will also be provided to Tesla one after another, and will provide to China domestic Tesla high-end products next year.
AOT battery equipment COMPANY
Reported By Alex
20200307