LG chemical battery business spin-off plan delayed indefinitely
LG chemical battery business spin-off plan delayed indefinitely
Despite initial successes in a lawsuit against SK Innovation, LG Chem's battery business spin-off has been unable to continue. Recently, Korean media reported that LG Chem's battery business spin-off plan was postponed indefinitely, and the working group responsible for the partial disassembly of the battery business has also been dissolved.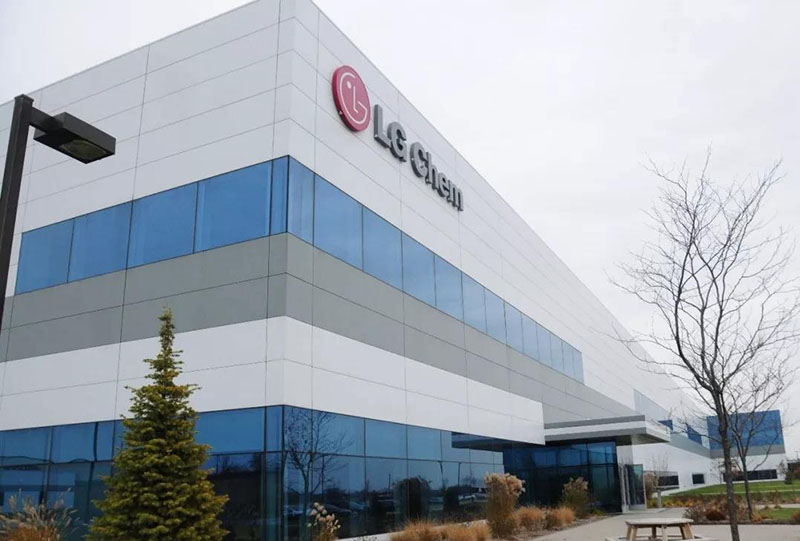 LG Chemical stated that the reason why the spin-off was stopped is because of various business obstacles and difficult market conditions. After the spin-off of the battery business, the company will not be profitable. For the future, a LG Chem spokesman said that the company will produce electric vehicle batteries as planned to address market concerns about a shortage of electric vehicle supply chains.
Since LG Chem has battery orders from the world's major automakers, LG's battery business is considered to be a very promising next growth engine for the entire group. LG Chem also plans to increase its total production capacity to 120GWh by the end of 2020.
But good prospects cannot hide the bleak reality. Due to the large investment required in the battery production equipment and battery materials, the company's battery division recorded an operating loss of 454.3 billion won (about 2.6 billion yuan) in 2019.
However, the news that the spin-off plan of the battery business was postponed was due to the impact of the new crown pneumonia epidemic. LG Chem believes that the new crown pneumonia epidemic will affect the US and even the global automotive industry production and consumer buying sentiment, so it is expected that the sales of power batteries this year will be poor. This is obviously unfavorable for its plan to spin off the battery business.
Reported by Zoe Lin
2020-03-12