The lithium battery option of Hongguang Mini EV Car
Monthly sales of 15,000, Hongguang Mini EV battery options
Driven by demand for Hongguang Mini EV, SAIC-GM-Wuling sold 18,312 new energy vehicles in August, an increase of 70% month-on-month and a year-on-year increase of 110%. Among them, Mini EV contributed 15,000 sales in a single month, an increase of 104% from July.
Hongguang Mini EV is priced at RMB 29,800 to RMB 38,800, and is targeted at the replacement market for low-speed scooters in third- and fourth-tier cities, rural areas, and urban-rural areas. In terms of power configuration, the new car's power battery provides two options of 13.82kWh and 9.2kWh, and the NEDC cruising range is 120km and 170km respectively.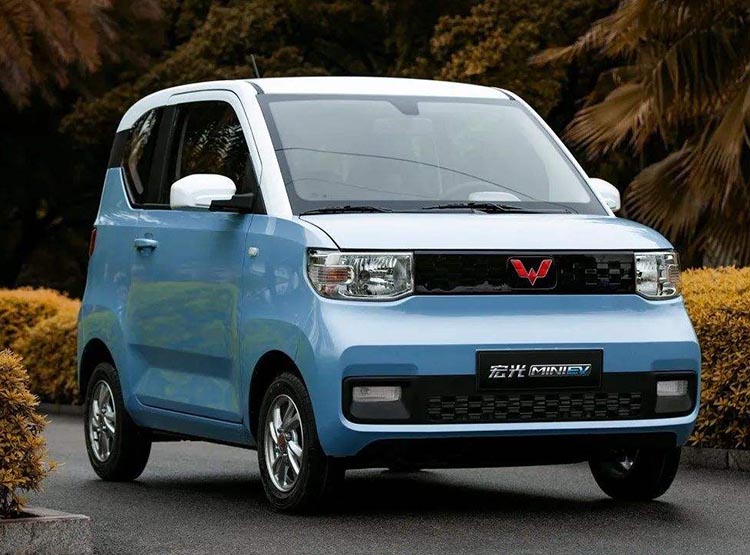 In addition to the two suppliers of Guoxuan Hi-Tech and Xingheng Power in July, MINI EV has also successively included new suppliers such as Penghui Energy and CATL.
The strong sales of Mini EV have driven the corresponding increase in battery demand. SAIC-GM-Wuling closely follows market needs and positions highly competitive products. It has successively launched a diversified product matrix such as Baojun E100/200/300, Hongguang MINI EV, and Rongguang EV.
Industry insiders analyze that in the next stage, the price of A00-class electric vehicles will continue to drop, competing with low-speed electric vehicles and even fuel vehicles. In the future, the demand for low-end A00-class car batteries may even merge with the demand for electric bicycles.