Volvo Asia Pacific R&D Center Battery Lab officially unveiled
Volvo Asia Pacific R&D Center Battery Lab officially unveiled
Abstract: On November 7, 2019, the Volvo Car Asia Pacific R&D Center Battery Lab was officially unveiled in Jiading, Shanghai.
As the first battery laboratory outside the headquarters in Gothenburg, Sweden, this is one of the most important R&D investments of Volvo Cars in the Asia Pacific region in recent years.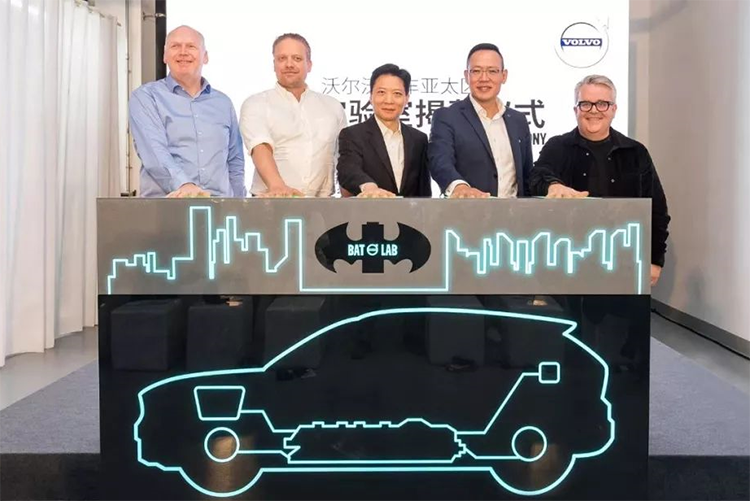 The new Asia-Pacific Region Battery Lab will focus on the development and validation of plug-in hybrid and pure electric vehicle batteries, enabling Volvo Cars to have battery development and testing capabilities based on local and global standards in China to ensure the safety of electrified vehicles. Various key features such as stability, cruising ability and so on.
At the same time, Volvo said that with the industry test system supplier, operation and process monitoring, test specifications, intelligent integration of security measures, and an international R&D team, the battery lab's experimental level and quality standards can be highly consistent with the Swedish headquarters. Real-time sharing of all experimental data without barriers can be achieved to maximize synergy and better serve local and global markets.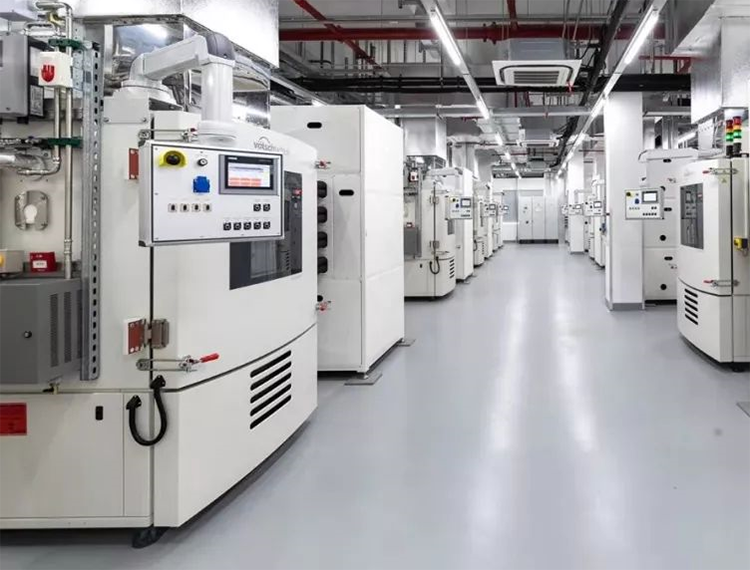 At present, Volvo has established a cooperative relationship with the battery supply giant CATL, LG Chem, and Samsung SDI. Establishing a battery laboratory with independent R&D and testing capabilities will be a key step in Volvo Car's comprehensive electrification strategy.
AOT ELECTRONICS TECHNOLOGY CO.,LTD which has more than 10 years experience in LITHIUM ION BATTERY field. We provide full kinds of battery equipment and material, the lab research line is available according to the requirements. Welcome to inquiry!
Contact: Ms.Lika (Sales)
Email: sales@aotbattery.com
Phone: 0086-19906035385
Skype:sales@aotbattery.com
Web: www.aotbattery.com