2000 Sets of SS304 Coin Cell Cases Shipped to University of Leicester
Two Thousand Sets of SS304 Coin Cell Cases Shipped to University of Leicester
Founded in 1921, the University of Leicester is a world-class research university in central England.With strong academic strength, the school's scientific research ranks in the forefront of the UK, ranking 27th in the UK in the official ranking of REF 2014 UK universities.
Recently, we had a great honor to cooperate with esteemed university of Leicester, thanks for the trust from Dr.Igor, after internal discusstion for several quotations, he finally choose to purchase 2000 sets of 304ss coin cell cases with Conical Spring and spacer from our company.
Generally, we can supply many kinds of type of coin cell cases for battery lab research, include CR2032, CR2025, CR2016, CR1220, CR2450 etc. As well as conical spring, Wave Spring, 0.1-2mm thickness spacer, we also provide free PP O-ring for the cases to prevent leakage.
Here are the standard export packing for your reference, it is to make sure you can get the parcel in good condition: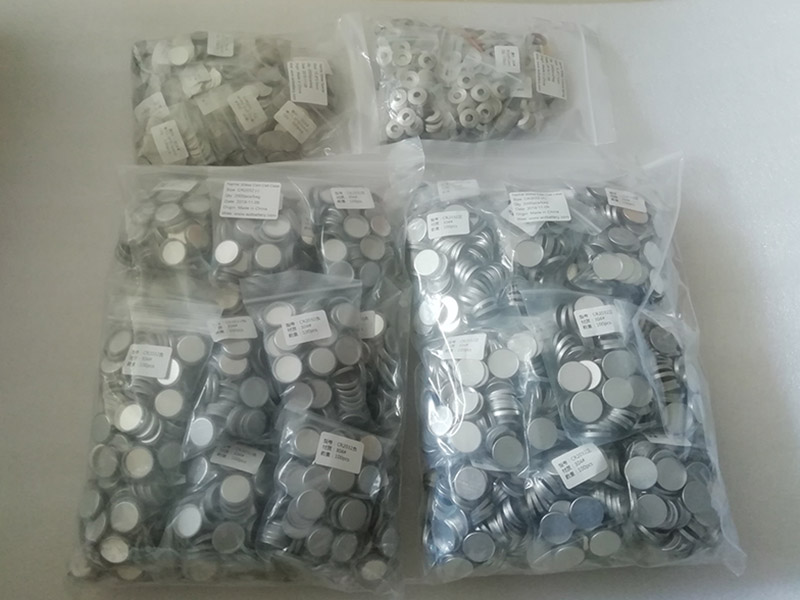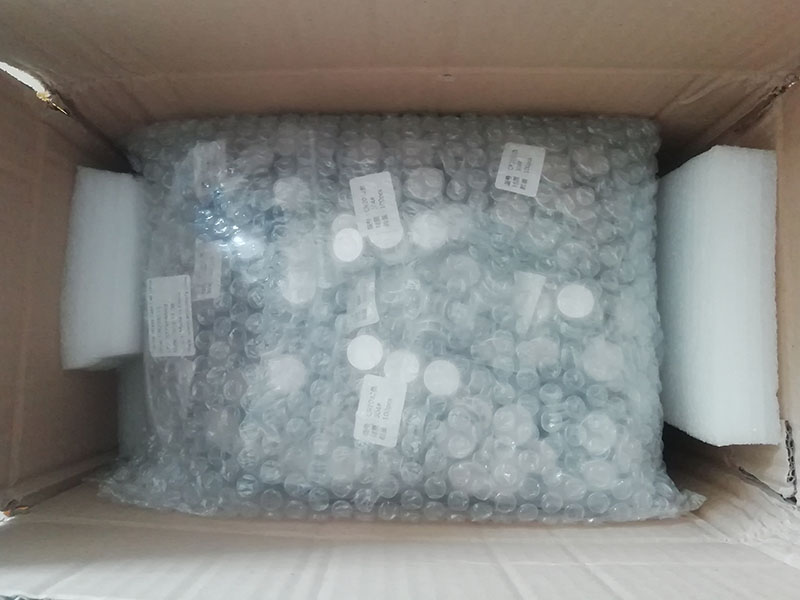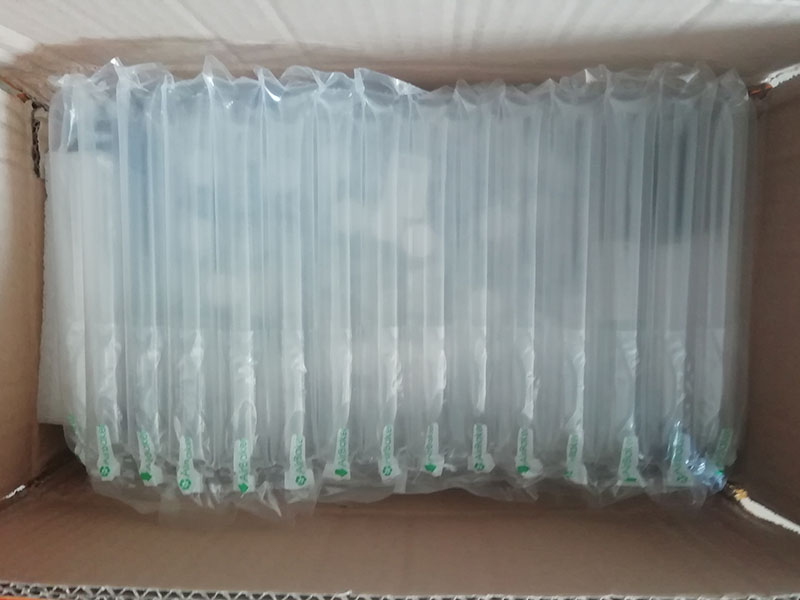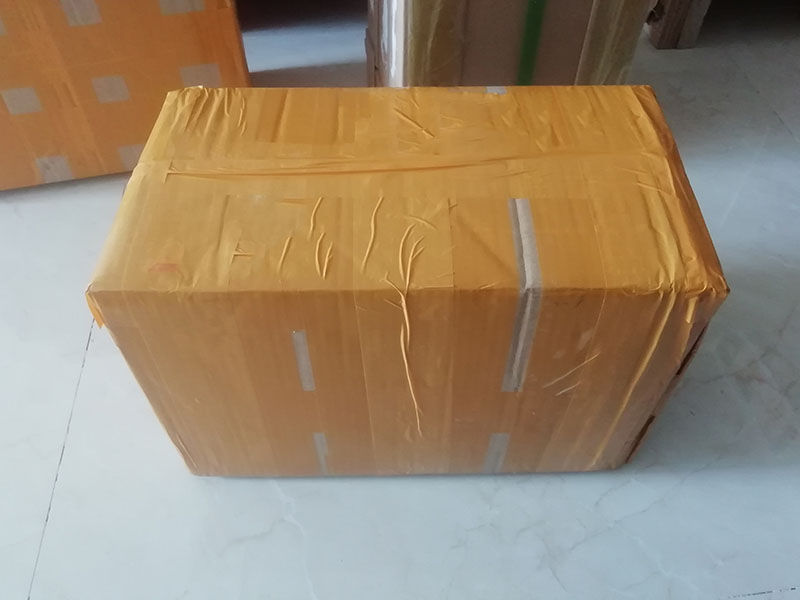 AOT Battery which has more than 10 years experience in LITHIUM ION BATTERY Lab Equipment and Material Export. Welcome to inquiry!
Contact: Ms.Lika (Sales)
Email: sales@aotbattery.com
Phone: 0086-19906035385
Skype:sales@aotbattery.com
Web: www.aotbattery.com