Guoxuan Hi-tech 302 Wh/kg battery is expected to be loaded at the end of this year
Guoxuan Hi-tech 302 Wh/kg battery is expected to be loaded at the end of this year
According to the AOT BATTERY survey report, the major project of the National Science and Technology Ministry of China "Development and Integration of High Security and High Specific Energy Lithium Ion Battery System" undertaken by Guoxuan High-tech passed the special inspection of the Ministry of Science and Technology.
The energy density of the battery cell reached 302Wh / kg, and the cycle number exceeded 1500 weeks. According to people familiar with the matter, "At present, the product is in the stage of product verification and is expected to be loaded at the end of 2020."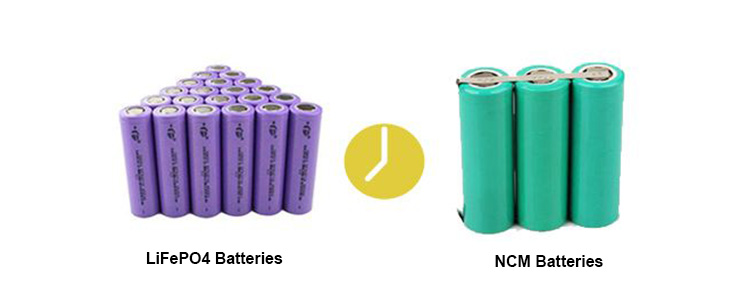 According to the statistics of the Power Battery Application Branch, the installed capacity of power batteries for new energy vehicles in China is about 62.18GWh in 2019. Among them, the installed capacity of Guoxuan Hi-Tech Power Battery is about 3.31GWh, the domestic market share is 5.33%, and the installed capacity ranks third in China, second only to the CATL and BYD. In terms of battery materials, Guoxuan Hi-Tech's installed capacity of lithium iron phosphate batteries in 2019 is 2.9GWh, ranking second in the country.
In terms of NCM battery technology, Guoxuan Hi-Tech has made comprehensive improvements in product design and breakthroughs in key manufacturing technologies. Existing ternary VDA battery cell energy density reaches 230Wh / kg
Reported by Nikol Xu
2020-4-30