​Manual Coin Cell Crimping Machine shipped to AIT
Manual Coin Cell Crimping Machine shipped to Austria Institute of Technology(AIT)
Today we shipped one set of CR2032 manual coin cell crimping machine to Austria Institute of Technology(AIT), The Dr. Choose this equipment for their laboratory lithium ion battery material research, thank you for the trust!
This Crimper is suitable for sealing various types of coin cells such as CR2032,CR2025,and CR2016 with adjust the sealing line and without changing the die.It can also crimp CR2325, CR2450, AG3, AG5 and other special size cases with optional die sets.
Features of coin cell crimper machine:
1. Hydraulic drive, labor saving.
2. Equipped with one set of crimping die, suitable for CR2016, CR2025, CR2032.
3. The crimping die can be replaced easily, install another die for disassemble purpose.
4. Small volume, it can be put inside the glove box, suitable for half battery making(lithium chips and electrode).
5. No oil leakage problem, safe and clean.
Application :
Battery lab.
Battery research .
Lithium ion battery lab
Material research
Trial-production
Let's have a look at the packing of coin cell crimping machine: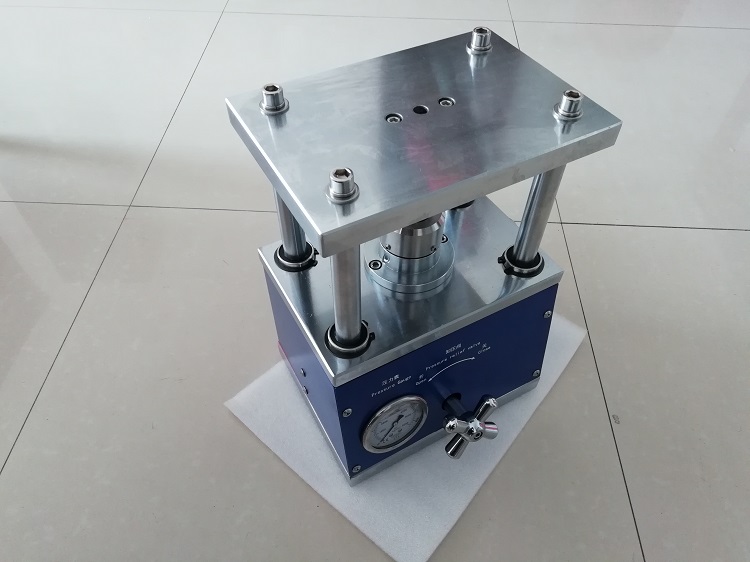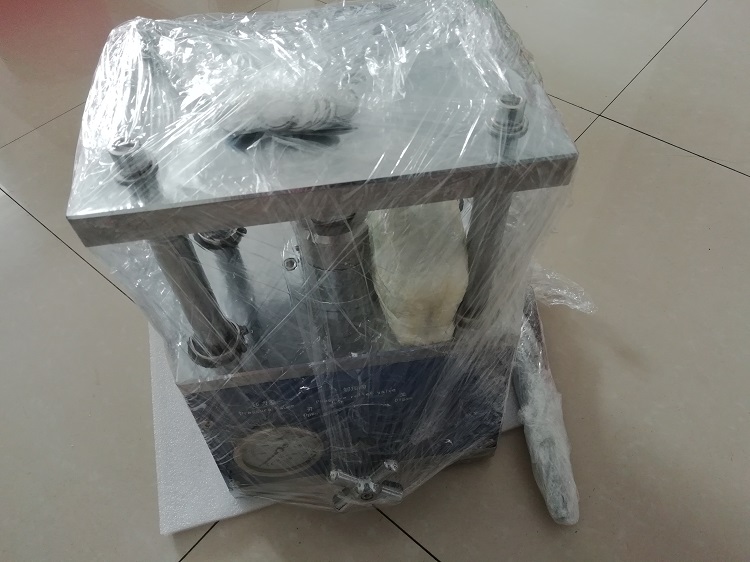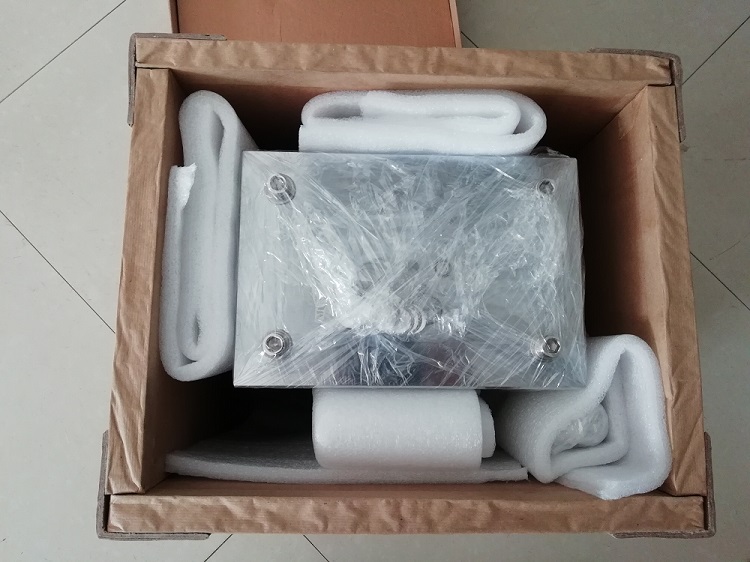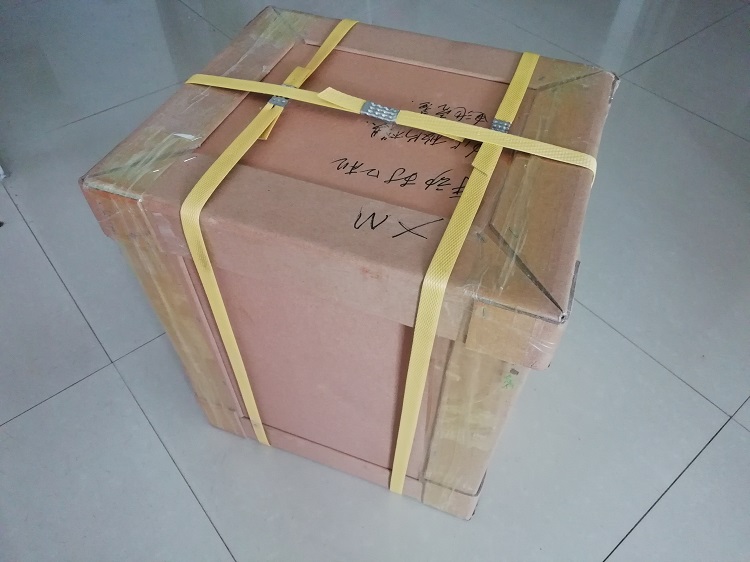 AOT ELECTRONIC TECHNOLOGY CO.,LTD which has 10 years experience in LITHIUM ION BATTERY field. We provide full kinds of battery equipment and material, the lab research line is available according to the requirements of customer.
Contact: Ms.Lika (Sales)
Email: sales@aotbattery.com
Phone: 0086-18250729722
Skype:sales@aotbattery.com
Web: www.aotbattery.com