Compact Battery Film Coating Machine shipped to America
Compact Battery Film Coating Machine shipped to America
Thank you for the trust from University of California, Dr.Roy finally choose to cooperated with AOT Electronic Technology.
This film coating machine equipped with dryer and vacuum pump, it is a ideal product for laboratory lithium battery electrode film coating, after coating, you can use heating function to drying electrode directly.
Features of battery film coating machine:
1. Touch-screen ,easy operation .
2. Temperature controlled heating system is digital displayed, max working temperature is 200℃.
3. Timer is digital displayed; the heating time can be set freely.
4. Coating speed can be regulated at a range of 0~200mm/s.
5. Vacuum aluminum plate used to place and take off the substrate quickly.
6. Stroke can be regulated by touch screen at a range of 10~250mm.
7. Coating thickness can be regulated, the accuracy is 0.01mm.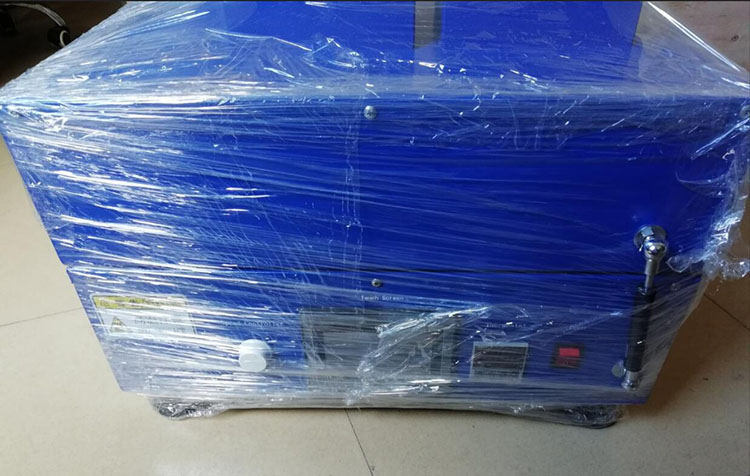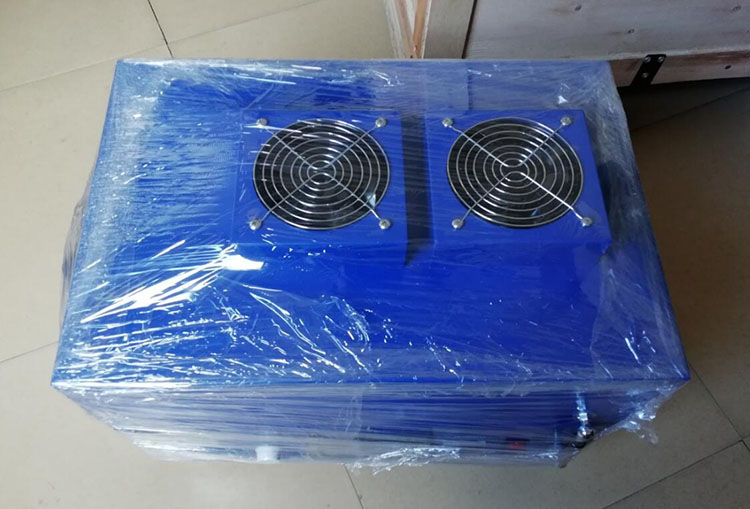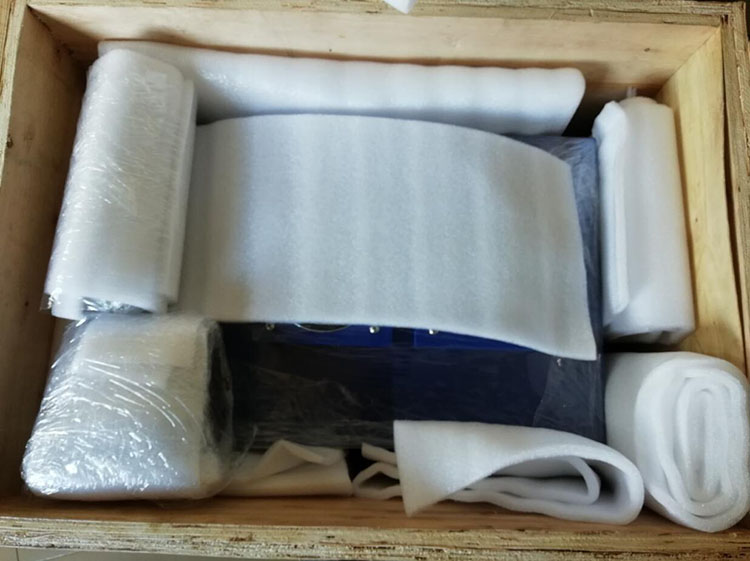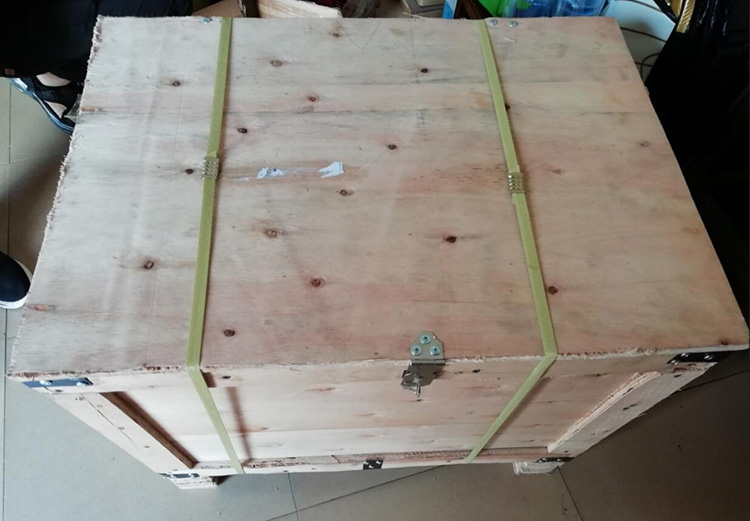 AOT ELECTRONIC TECHNOLOGY CO.,LTD which has 10 years experience in LITHIUM ION BATTERY field. We provide full kinds of battery equipment and material, the lab research line is available according to the requirements of customer.
Advantage of Technology, Advantage of Technician!
Ms.Lika (Sales)
Email/Skype: sales@aotbattery.com
Phone: 0086-18250729722
Web: www.aotbattery.com