20mm Small Split-able Test Cell EQ-HSTC Shipped to UK​
20mm Small Split-able Test Cell EQ-HSTC Shipped to UK
We are very happy to be trusted by Professor Li from the University of Glasgow. This is our third cooperation. He bought our cathode materials, PP/PE separators and button battery cases before.
This time, he chose to buy a small removable battery measuring device EQ-HSTC, this split-able test cell is designed for high-throughput R&D battery material testings without any coin cell crimper. The smart design allows you to quickly and easily assemble a coin cell by hand.
Let us take a look at our exquisite export packaging: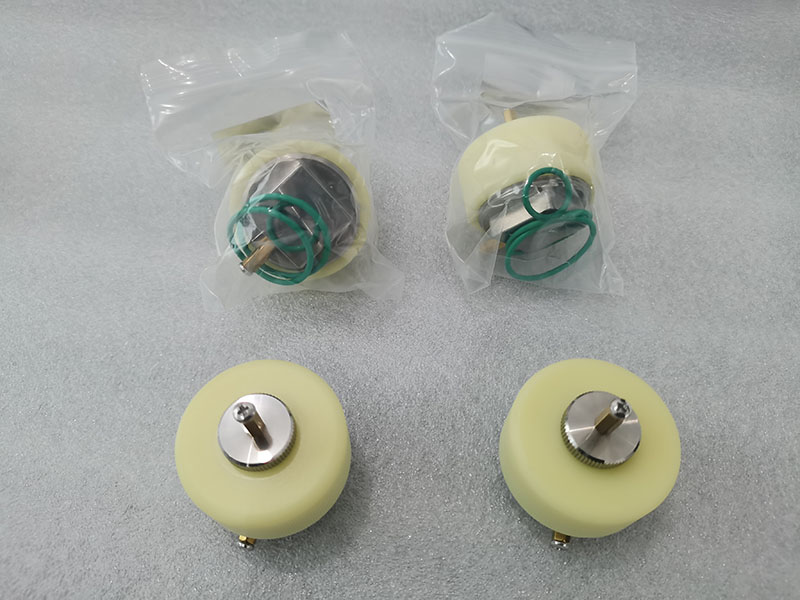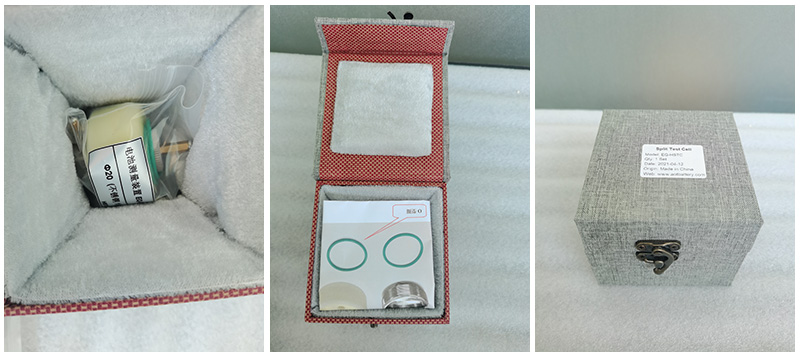 AOTELEC is committed to providing a complete set of lithium battery research equipment and related consumables, as well as battery pack assembly equipment. Provide new energy solutions worldwide.