Coin Cell Crimper and Disc Cutter Shipped to Slovakia
Coin Cell Crimper and Disc Cutter Shipped to Slovakia
This is really a busy season! We have got many orders this Month, and arrange delivery according to the time of payment.
Today, we would like to specially talk about our client from Slovakia, they are building their lithium battery laboratory now, and they have no experience in this field before, we discussed the battery making process for more than a week, finally, they choose to start research from half cell/coin cell, once they get enough knowledge, they will consider full cell of cylindrical battery and pouch cell.
As first order, they are choose some necessary equipment, such as mixing machine, doctor blade, disc cutter and coin cell crimper. We hope they will succeed soon and move to the next stage.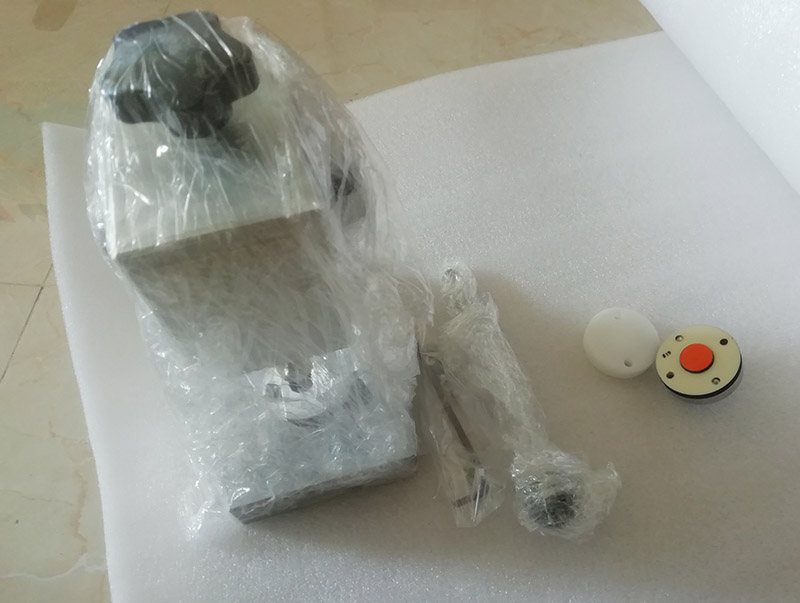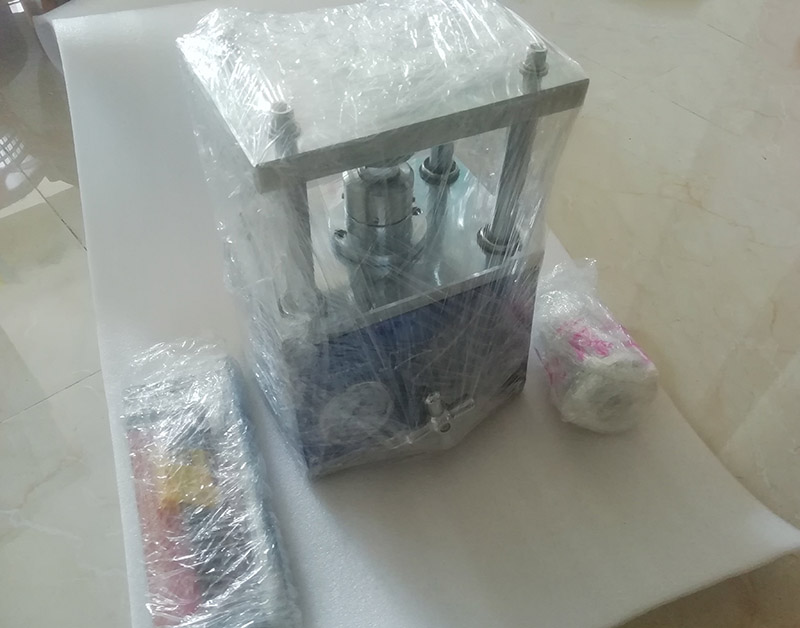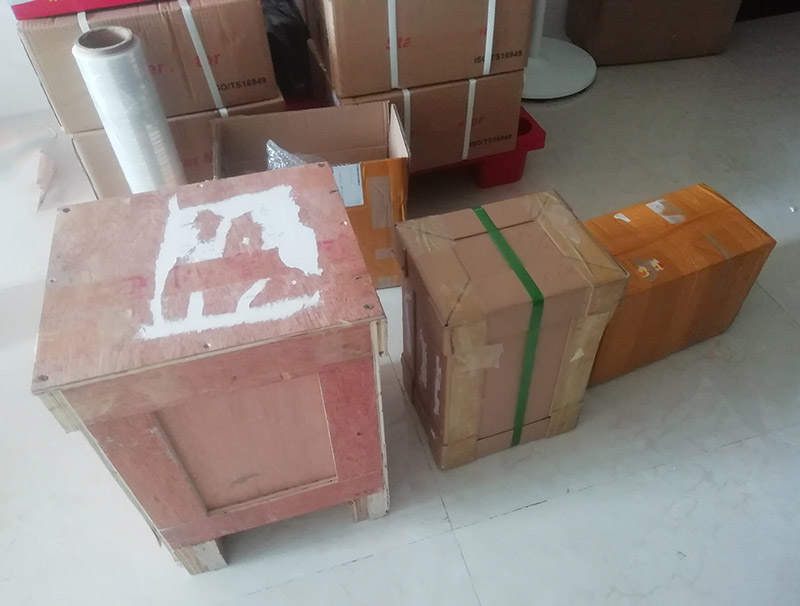 AOT Battery which has more than 10 years experience in LITHIUM ION BATTERY field. We provide full kinds of battery equipment and material, the lab research line is available according to the requirements. Welcome to inquiry!
Contact: Mr.ping (Sales Manager)
Email: ping@aotbattery.com
Phone: 0086-19906035385
Web: www.aotbattery.com