5-Channel Automatic Cylindrical Cell Sorting Machine Shipped to UK
The 5-channel automatic cylindrical cell sorting machine has been packed and ready to be sent to the UK.
AOT-ST-05C Sorting Machine Has the following advantages;
1.Products with high precision internal resistance,Voltage,automatic test system.
2.The device is set according to the settings Internal resistance voltage,
3. Accurate delivery of cores to designated gears.
4 .Hopper put in 500 pcs High production efficiency easy to operate.
5.Stick Barley paper 4200pcs/Hour high stability.
6. Can be docked with automatic veneer cushion machine,Saving labor.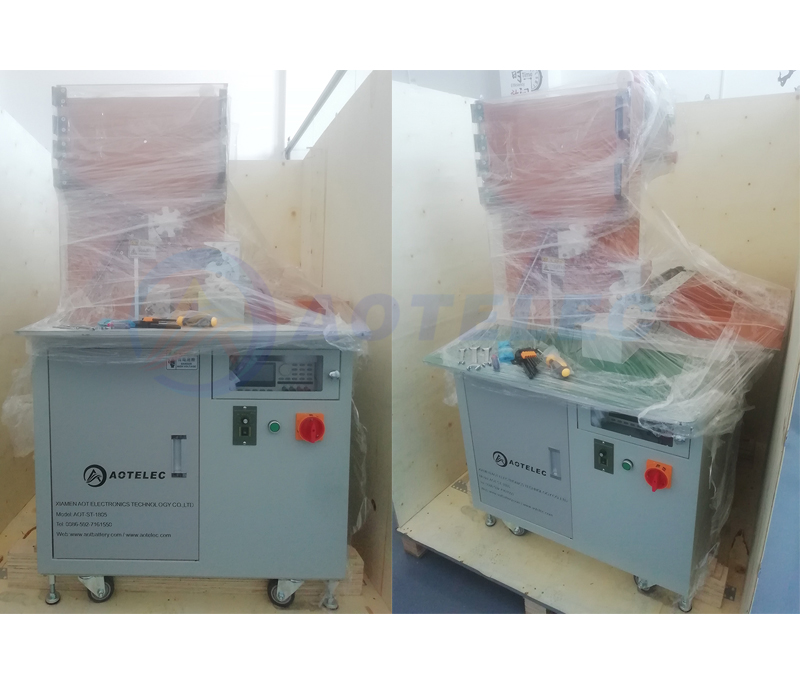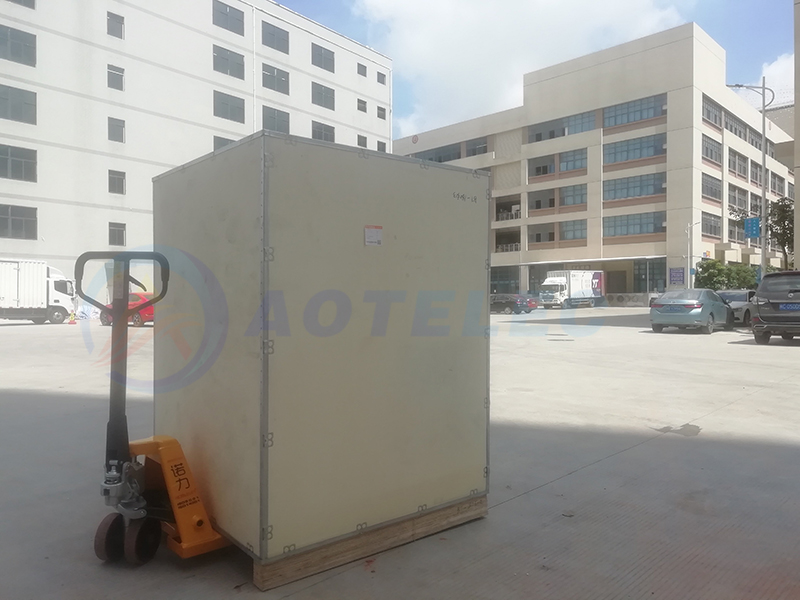 This 18650 battery cells automatic sorting machine is mainly used for battery pack manufacturer, it can also be customzied for 21700 cells, 26650 and 32650 batteries.
AOT not only provides customers with lithium lithium battery equipment , but also provides lithium battery technical support as well as lithium lithium battery material and sodium battery materials.
If you just need these lithium battery equipment and lithium battery materials, please contact me.