Coin Cell Battery Lab Equipment Shipped to Indian
Today we sent coin cell lithium battery laboratory equipment to Indian customers , This customer is a professor of IIT, a famous university in India. Before has bought lithium battery materials and equipment ,Because we believe in our service and quality, this time bought several additional equipment,including roller press Machine, Coin Cell Crimper Machine , Vacuum Drying Oven ,Vacuum Film Coating Machine etc.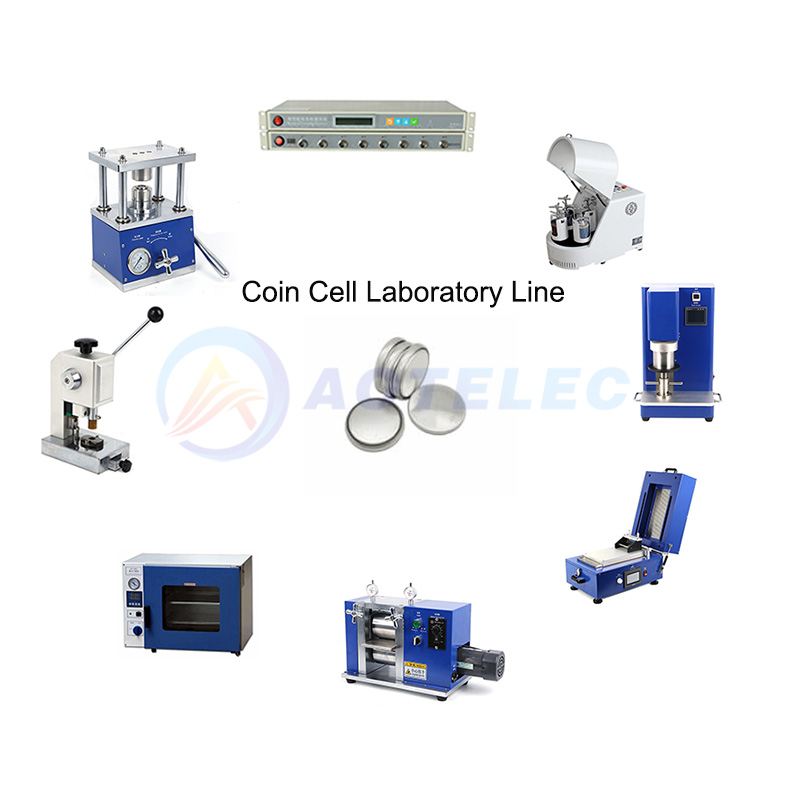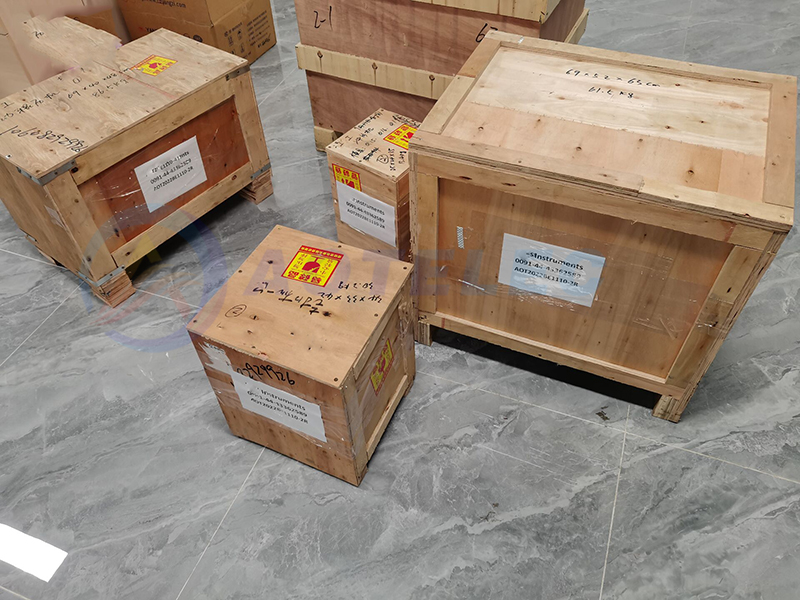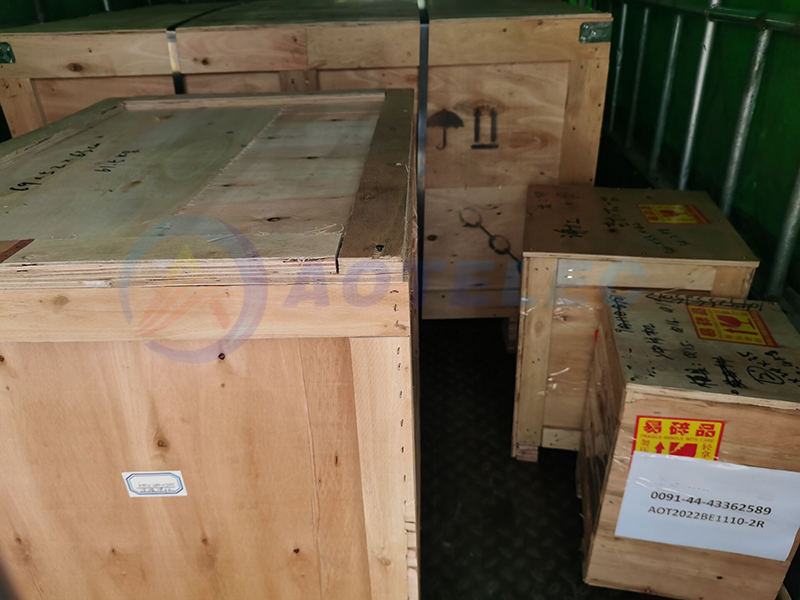 We believe our battery equipment can help customers and we can get more cooperation in the future.
AOT focuses on the lithium ion battery industry, providing lithium battery equipment and lithium battery materials, sodium battery materials, etc. If you are interested in lithium battery research or production, please feel free to contact us.
Contact: kaka (sales and engineer)
Email: kaka@aotbattery.com