Pouch Cell Battery lab Machine Shipping from AOT Battery
Yesterday morning, we completed the equipment needed for the laboratory research of the pouch battery column battery ordered by a customer, and it is ready to be shipped today.
lithium ion battery laboratory equipment includes: Compact Battery Heat Sealing Machine,Manual Lithium Battery Stacking Machine,Laboratory Vacuum Standing Box for Battery Electrolyte Diffusion,Pouch Cell Case Cup Forming Machine ,battery tester ect, 20 sets of equipment.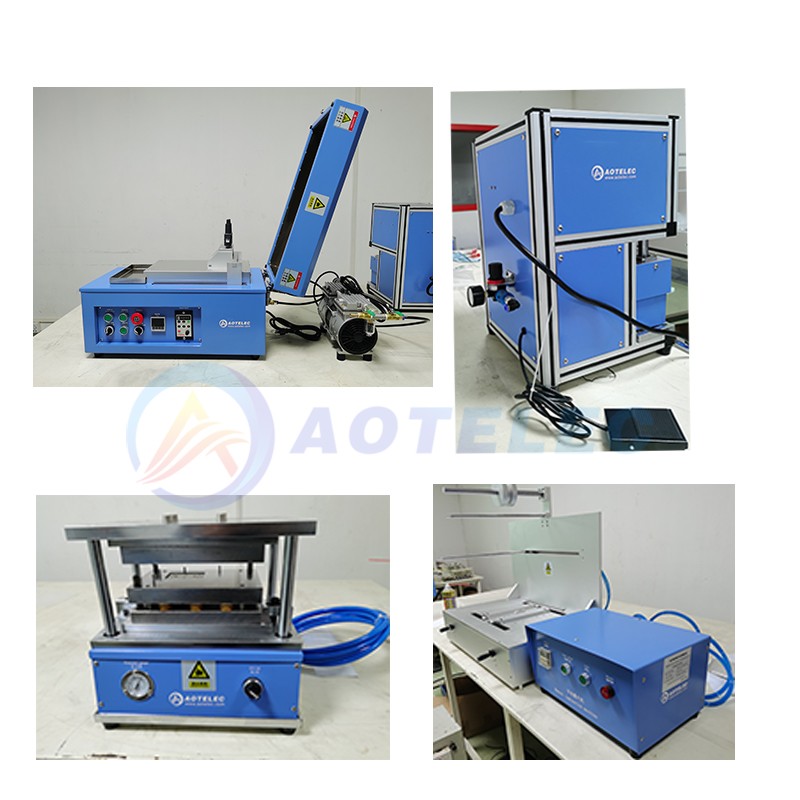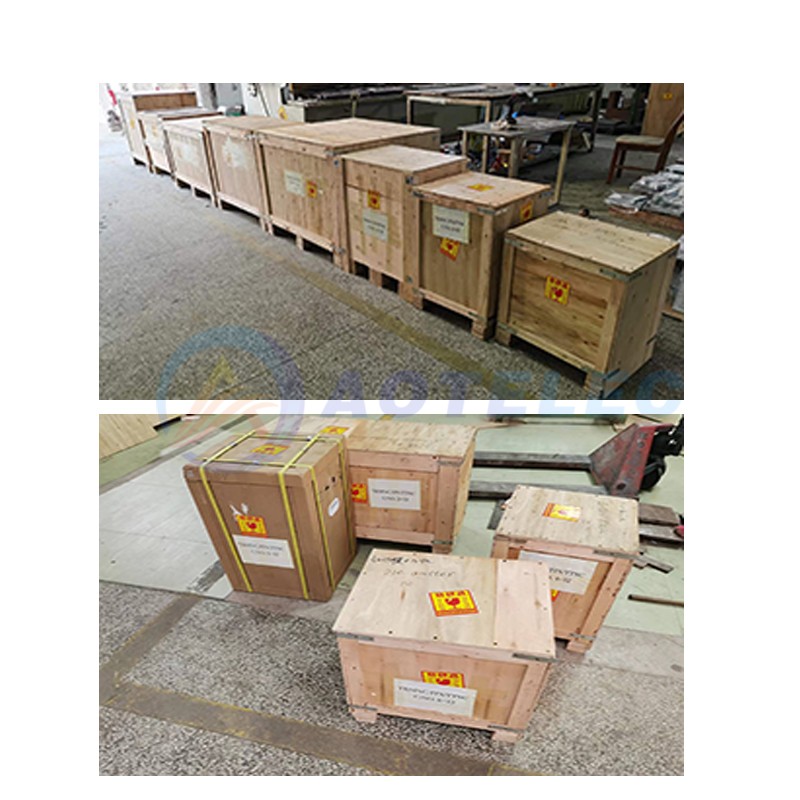 AOT not only provides customers with lithium lithium battery equipment , but also provides lithium battery technical support as well as lithium lithium battery material and sodium battery materials.