Welcome to Visit Us at The 4th Asai(Guangzhou) Battery Sourcing Fair
Welcome to Visit Us at The 4th Asai(Guangzhou) Battery Sourcing Fair
GBF-Asia2019: The 4th Asia (Guangzhou) Battery Sourcing Fair
Exhibition basic information (Our booth number: E581)
Exhibition date: August 16-18, 2019
Venue: Zone A, Guangzhou China Import and Export Fair Complex
Exhibition area: 60000m2 +
Number of exhibitors: 800 exhibitors from more than 20 countries/regions (expected)
Views: 45,000 visitors from more than 40 countries/regions (about 20% of international buyers)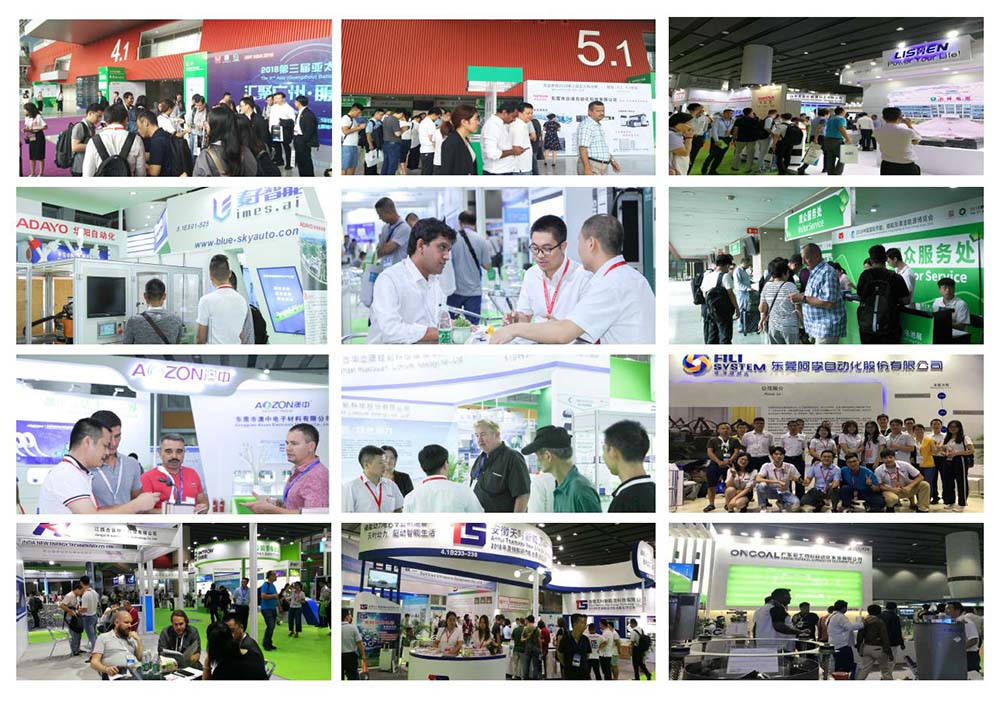 The GBF ASIA Asia-Pacific Battery Show is under the guidance of the National Energy Conservation Center and the government provides subsidies for booth fees. Focus on power battery, energy storage battery and 3C filed battery applications, to build a closed-loop display platform for lithium ion battery, supercapacitor, fuel cells, storage battery and graphene, battery materials, battery equipment, etc.
Relying on the huge advantages of China's domestic battery industry, we are deeply cultivating the power end, energy storage end and 3C application end, as well as the battery and material end buyer group, adhering to the development strategy of "Bringing foreign quality buyers into China and helping Chinese outstanding enterprises go global". Dedicated to creating a leading international procurement trading platform for the battery industry for the global market.
Anyway, welcome to visit us during this exhibition.